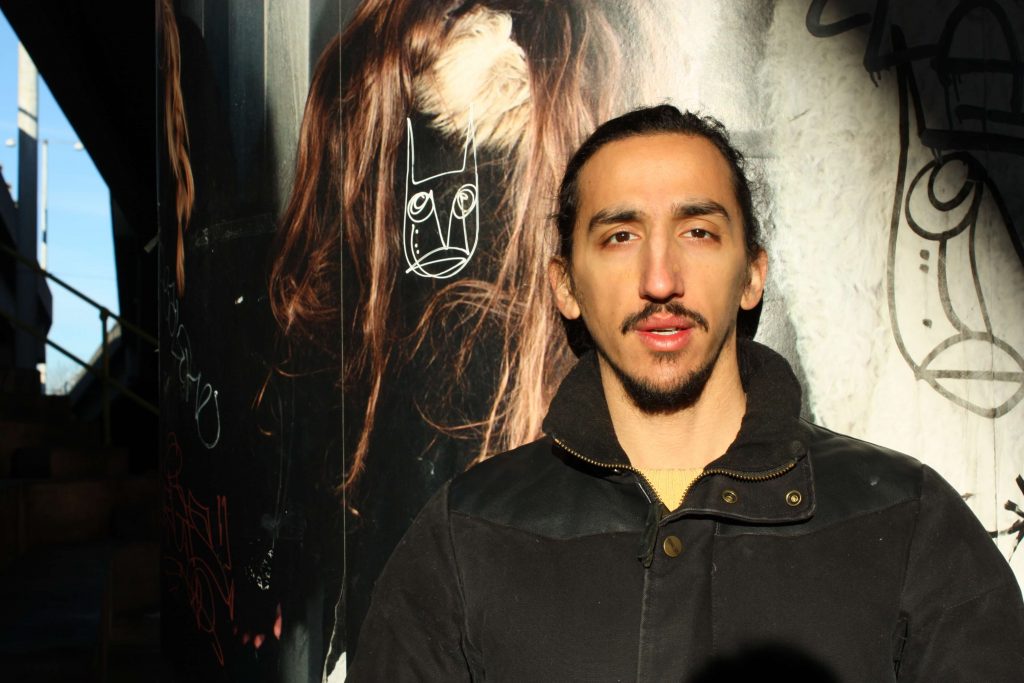 Jonathan Bonnici is a London born actor, performance maker, writer and teacher.
He has a BA in philosophy and politics which was followed with the 3 year actor training at the Royal Academy of Dramatic Art in London. His self curated education has seen him work extensively with The Meisner technique, Grotowski inspired physical and vocal practice and somatic techniques such as BMC, Fascia release and dynamic meditations. A strong influence has been the Slovenian theatre company Via Negativa and the laboratory approach of its founder Bojan Jablanovec.
As an actor he continues to work across TV, film, radio and stage. He is represented by Lou Coulson Associates in London.

Since moving to Denmark in 2015 his artistic focus has moved to creating conceptually driven, practice based stage works that in all cases activate the agency of the audience.
As a maker he has worked in collaboration with the Danish choreographic duo two-women-machine-show on the making of 2 pieces: TRANS- (2015) and ALITY (2018).

'I want to make works that challenge the narrowness of current political values and accepted modes of human experience. I'm not interested in stopping at the level of critique or making moral statements… through the work I hope instead to propose different spaces, degrees of sensitivity, relationships to time, and notions of subjectivity. There is just so much more diversity to be experienced and that can only really happen when we accept the witness as participant and ensure that our practice is based on the contingency and richness of the present moment.'

As a teacher Jon he has led workshops for the international forum at the Theatertreffen Festival, taught professional morning classes, as well as been a regular teacher at Højskoler and Efterskoler in Copenhagen.

Writing has been a constant in his artistic practice.